Happy Anniversary...to us! It's hard to believe but the Vow Exchange is officially 5 years old! One of the best things about being around for 5 years has been seeing all of our wonderful couples celebrate their own anniversaries. Whether it's your first anniversary and you're busting that wedding cake out of the freezer or it's your fifth anniversary and you want to celebrate conquering half a decade together - we've got the perfect gift ideas for you!
According to the one and only Martha Stewart, no one knows for sure who came up with the accepted list of themed gifts for each wedding anniversary, but it's a tradition that's been around for over a century! Although some of the themes may seem a little out-dated, we found modern gift ideas that celebrate the grand tradition but in a way that makes sense for the 21st century!
YEAR 1: PAPER
There's a lot of pressure to get the 1st anniversary gift just right. Absolutely "wow" your spouse with a personalized book expressing all the reasons you two were meant to be!
Snuggle up with your sweetheart in a cozy cotton blanket with a personalized tag memorializing your love forever.
Real Leather Wedding Date Key Chains
This set comes with one for your honey and one to keep for yourself! These real leather keychains are a constant reminder of the vows your took 3 years ago and of the life you've built together since.
Bridal Bouquet Embroidery
There is some debate on whether the 4th anniversary gift is supposed to be flowers or linen. So why not get a gift that covers both?! Just send a picture of the bridal bouquet from your big day and Miss Konvalia will hand embroider a replica that makes the most sentimental keepsake ever!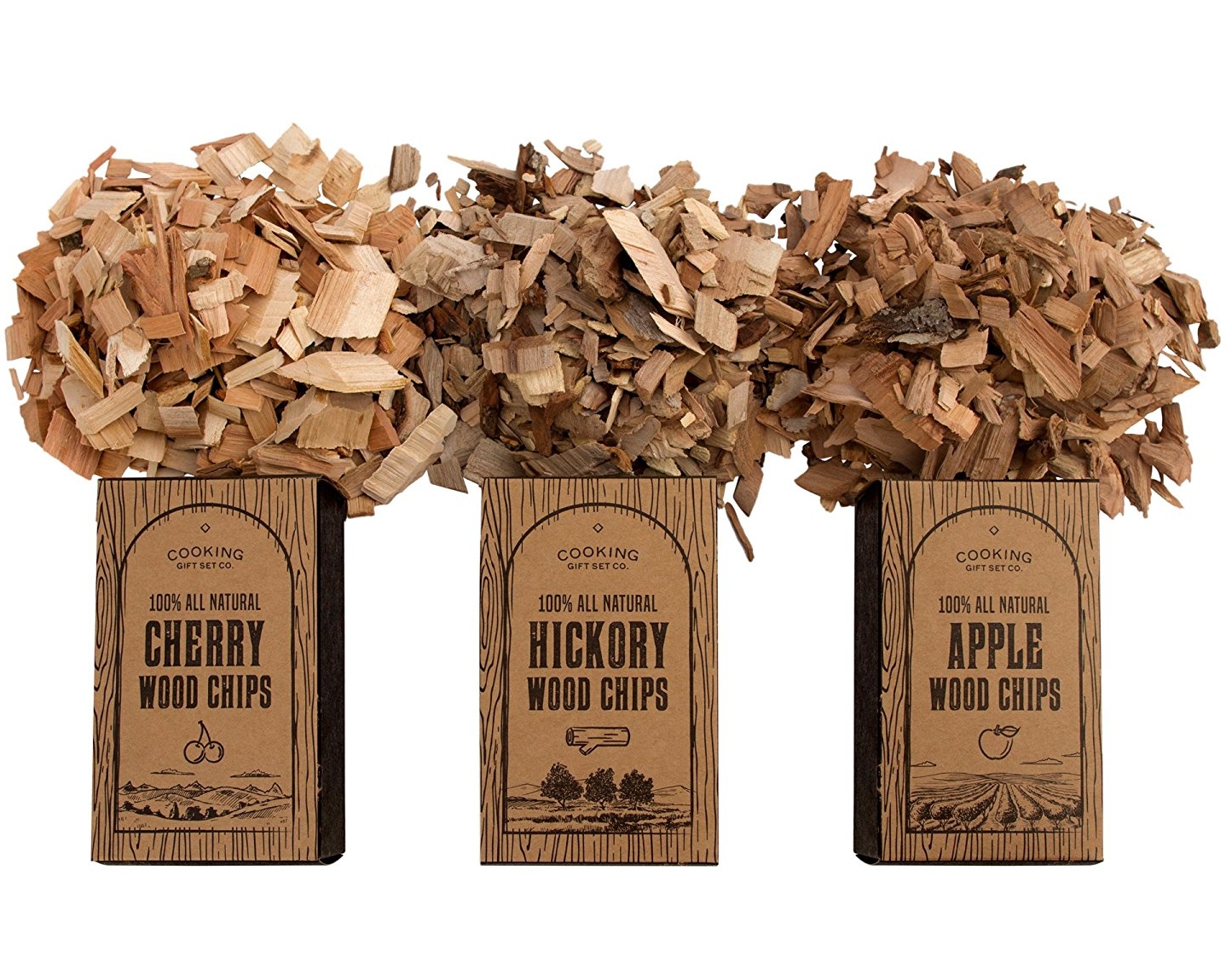 Wood Chip Smoking Grill Gift Set
Couples who cook together stay together! There are a lot of extravagant things you can buy for a 5th year anniversary gift. But here in Kansas City, grabbing a couple of beers and gathering around some BBQ is just about the best way you can celebrate!